Course Portal
Dec 10, 2019
2021-02-01 18:36
Course Portal
Hi, I'm Sergi Almar!
I'm a seasoned Java/Spring developer and trainer based in Barcelona.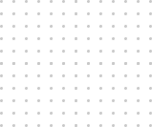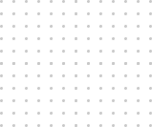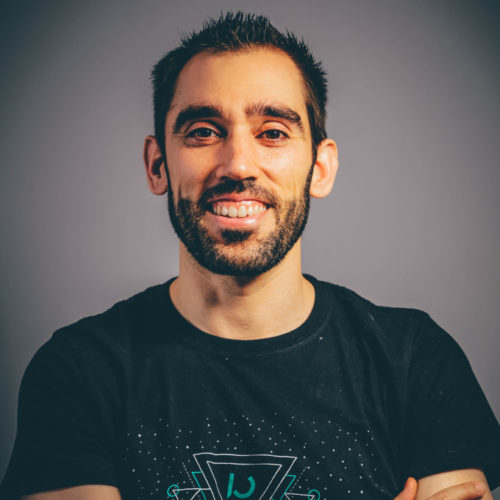 Some Clients I've Worked With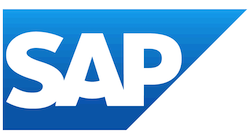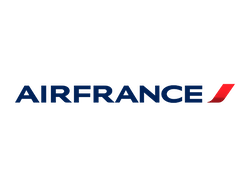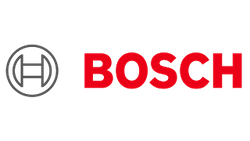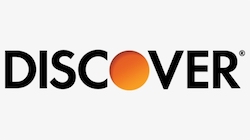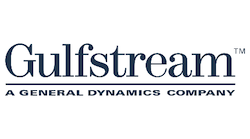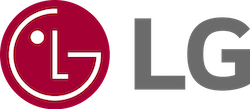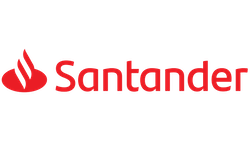 Want to learn with me?
Featured Courses
Committed to the Spring Community
Organizing
Spring I/O
since 2010
Spring I/O is the leading European conference focused on the Spring Framework with +1100 attendees from +45 countries.


Don't see what you are looking for?
Let me know what you need and I'll tailor a training for your team